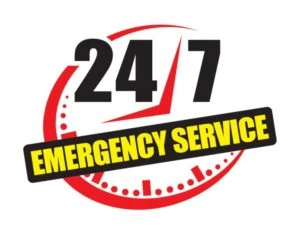 NO WORRIES… WITH LUCKY LOCKS YOU CAN RELAX!!!
We operate 24 hours a day 7 days a week for the entire Miami Dade, Broward and Palm Beach Counties. Our quick response will surely help you recover from your locksmith problems in no time. Professional service, most knowledgeable technician's at the most affordable prices, it doesn't get any better than this! Lucky locks is the one you should look for when it comes to Emergency Security and Locksmith service.
All of our highly trained emergency locksmiths are fully licensed and insured; all of our work is backed by a warranty. This is because we want to let you know that we have the most qualified emergency locksmiths in Miami metro. We have the latest experience in lock and key technology that allows our emergency locksmith to handle any automotive, commercial or residential emergency locksmith service you may need.
In our 24 Hr. Emergency Locksmith, we offer reliable service with special discounts. We never overcharge our customers whether its night or day. we would like to remind you. We are one of only few Miami Area Locksmith companies to offer 24 hour services Furthermore, our 24 hour locksmith services are available all year long at absolutely no extra charge. Locksmith services every day of the year. We are even available all throughout major holidays.
Emergency locksmith services included…
locksmith service Near me
Unlock Door Locks of Vehicles, Houses, Apartments, and Businesses When All Keys Lost or Broken Cylinders Situations, and Much More…